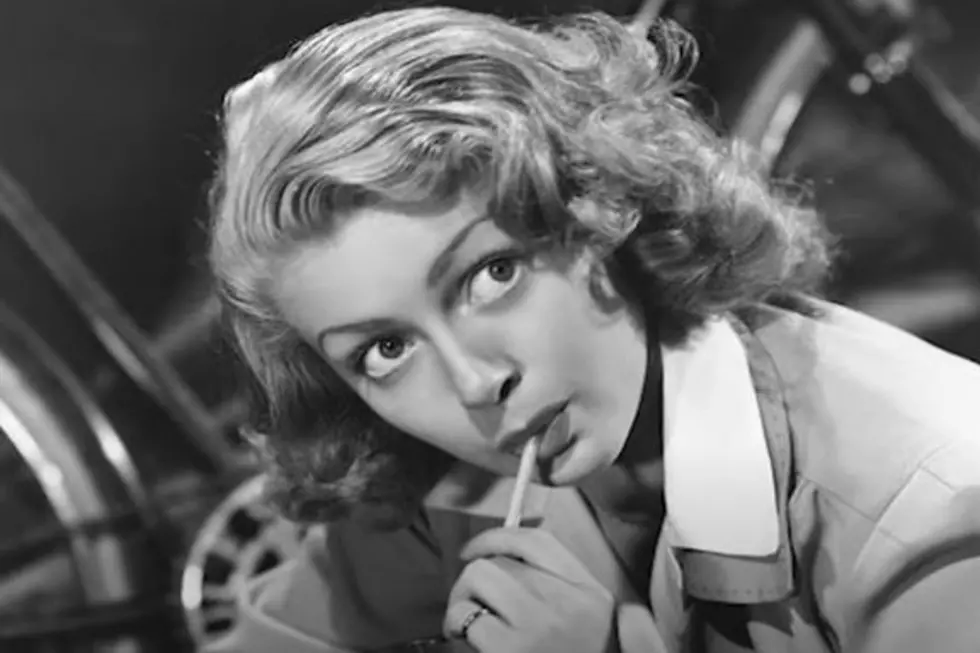 Glamorous Idaho Native Might Be More Iconic Than Marilyn Monroe
YouTube
When the words, "Hollywood icon," or "sex symbol," are used in conversation, one of the first faces that comes to mind for most is that of Marilyn Monroe. There is an argument to be made that an actress who was born in Wallace, Idaho, had just as lucrative and perhaps a successful career as that of America's blonde bombshell.
Many consider the face of Hollywood to be Marilyn Monroe, even though she was only the focal point of a handful of films. She landed the leading role in just 12 movies, according to thecinessential.com. She's credited with appearing in more than twice that number, but by Hollywood leading lady standards, that number is low compared to some.
Lana Turner grew up eight hours north of Twin Falls in the state's panhandle and is considered one of the top leading actresses in Hollywood history. Turner, a model and actress just like Monroe, earned Metro-Goldwyn-Mayer approximately $50 million while she was under contract, according to thecinessential.com. She was born in 1921 under the legal name of Julia Jean Mildred Francis, according to thefamouspeople.com.
Turner appeared in well over 50 movies and acted into the 80s. Her merchandise sales, like Monroe, are also pretty impressive, and many would argue she was a more seasoned actress than Monroe also. She also stared with just as many--if not more--leading men in Hollywood, such as James Stewart, Spencer Tracy, Gene Kelly, and Kirk Douglas.
She passed away in 1995 at age 74 of throat cancer and is buried in Los Angeles.
Popular Child Stars From Every Year
Below,
Stacker
sifted through movie databases, film histories, celebrity biographies and digital archives to compile this list of popular pint-sized actors from 1919 through 2021.
CHECK IT OUT: The Best Movie Character Names of the 1980s
READ MORE: 25 Companies You Might Not Know Are Owned by Disney