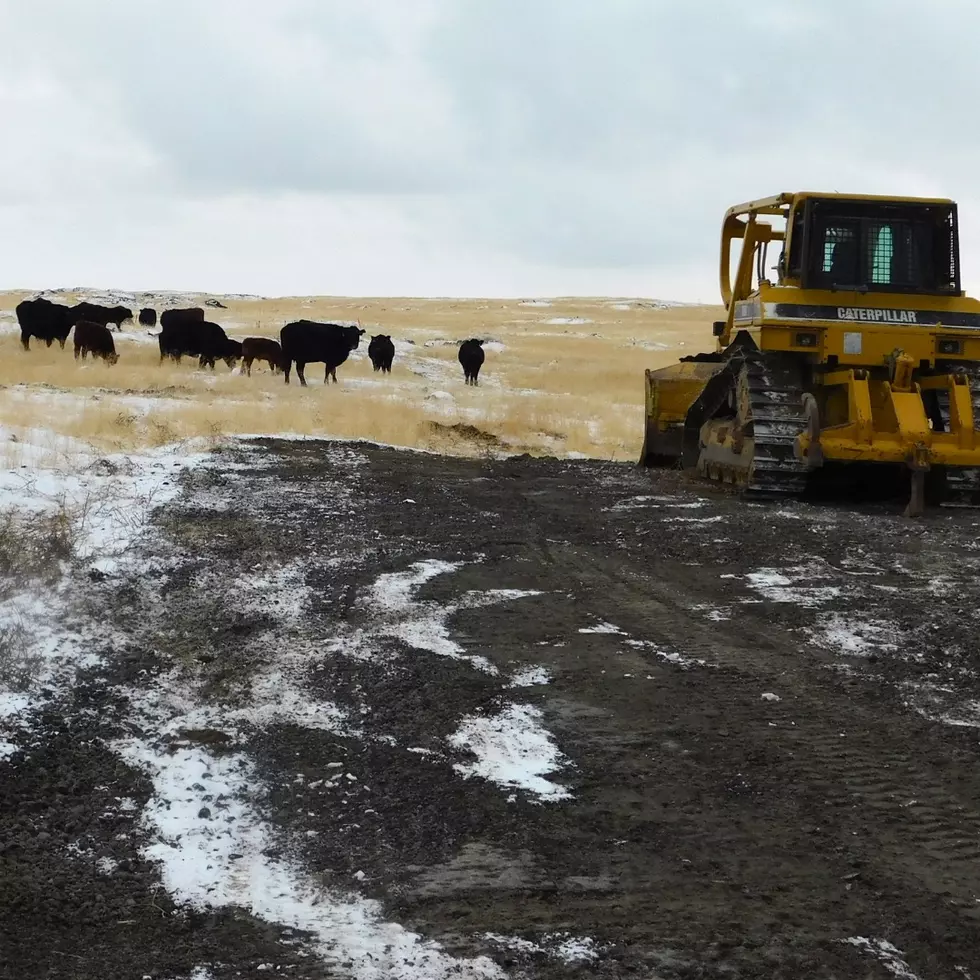 Work Begins on Campground at Snake River Canyon Park in Jerome County
Snake River Canyon Park
JEROME, Idaho (KLIX)-Excavation is underway for a new campground in Jerome County just north of the Snake River Canyon. Crews are clearing the way for a 13 spot designated campground in the Snake River Canyon Park, accessible just east of the U.S. Highway 93 and Golf Course Road junction. The campground will adjoin the Morley Arbor Day-use area. Sue Williams, board member for the Snake River Canyon Park, says the campground is being built thanks to a $330,000 grant from the state RV license fee fund, "This will be the first designated campsite in the park and we are working on defining where others should be." Jerome County will match 18 percent of the grant, or about $58,000.
Two vault toilets (waterless) will be built at the site while each campsite will have a parking pad, fire ring, and picnic tables. The campground will not have electricity or water. Williams says just to the north of the campsites will be a large open area of additional over-sized rig parking for RVs pulling cars or trailers, and pickups and horse trailers, "We plan to put three to four horse corrals out there and it will have access to the different trails that are already out there." The campsites will be first-come, first-serve and free of charge with limited night stays (possibly three to four night limit). The campground is expected to be completed by Nix Excavation sometime this summer and will be the latest development in the roughly 7,000 acre park. To the west the park features a disc golf course while other areas provide off-road trails for horseback riding, bicycles, ATVs, four-wheel drive vehicles, or simple hiking. The land is Bureau of Land Management, while Jerome County leases and manages it through the board of directors. "We have a really active board, there are nine board members. We meet once a month and we are constantly looking at what needs to happen in the park and then working in conjunction with the [county] board of commissioners and the BLM, getting approval to develop these different activities," says Williams.
LOOK: Route 66's quirkiest and most wonderful attractions state by state
Stacker
compiled a list of 50 attractions--state by state--to see along the drive, drawing on information from historic sites, news stories,
Roadside America
, and the National Park Service. Keep reading to discover where travelers can get their kicks on Route 66.