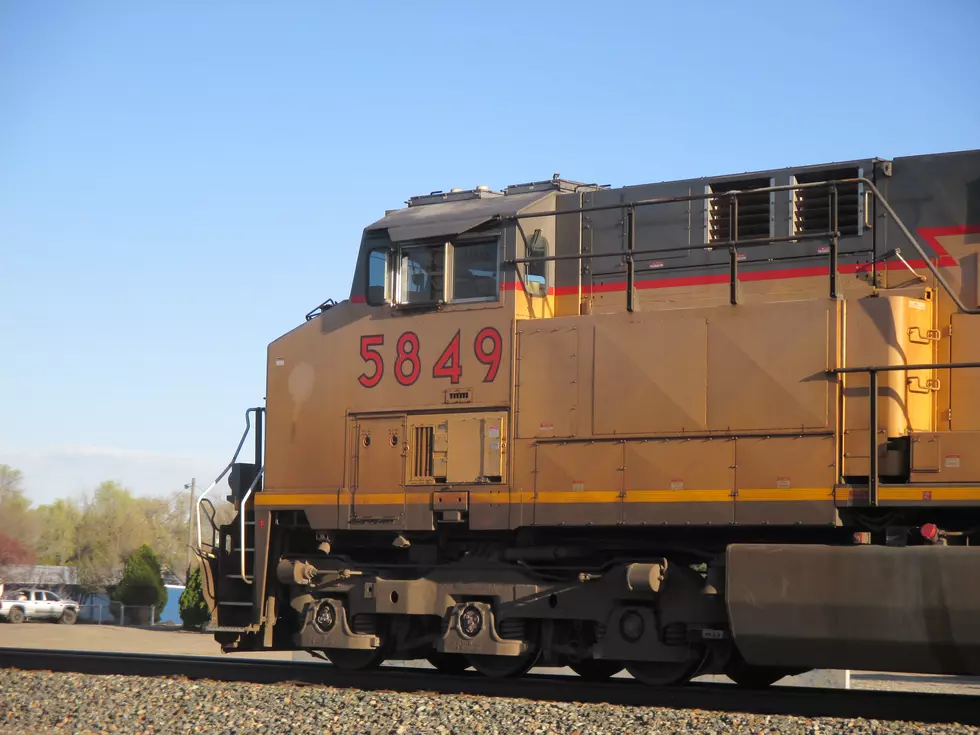 Group of Elk Hit by Train in East Idaho
File photo, Benito Baeza
SODA SPRINGS, Idaho (KLIX)-A half-dozen elk were struck and killed by a train in Eastern Idaho on Tuesday. According to the Caribou County Sheriff's Office, a group of elk had been hit by the passing train near Gunnell Road. The sheriff's office says the Idaho Department of Fish and Game responded and were able to salvage at least six of the animals. The public was invited to collected the cleaned carcasses to anyone that could collect them, which didn't take long. This is the most recent report of a group of wild animals being struck by a train, which often happens during the winter. In February of 2020 about 86 pronghorn were struck by trains in two incidents near Hamer, Idaho. Much of the meat was salvaged then. Also the same year a group of elk were hit by a train in Bear Lake County. At the time Idaho Fish and Game said the animals may have moved onto the tracks because it was clear of deep snow.
Marvel's Upcoming Phase Five and Six Movie and TV Lineup
Here's every movie and show Marvel currently has scheduled for release in Phase Five and Six of their cinematic universe.