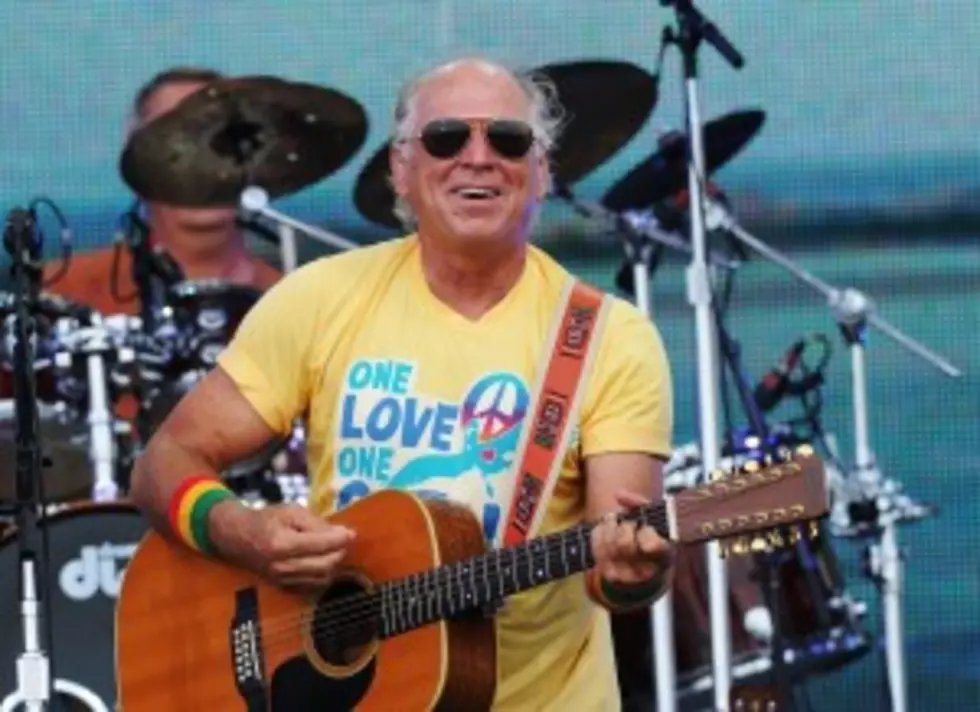 Jimmy Buffett Fell Off The Stage In Australia
Jimmy Buffett fell off a stage at the end of a concert in Australia and was rushed to the hospital. A representative for his sister said Wednesday the singer is doing fine.
I can't help but think, is Buffett and Tyler hanging out?  I just hope Buffett isn't snorting Lunestas too (which is why Steven Tyler kept falling off stages).