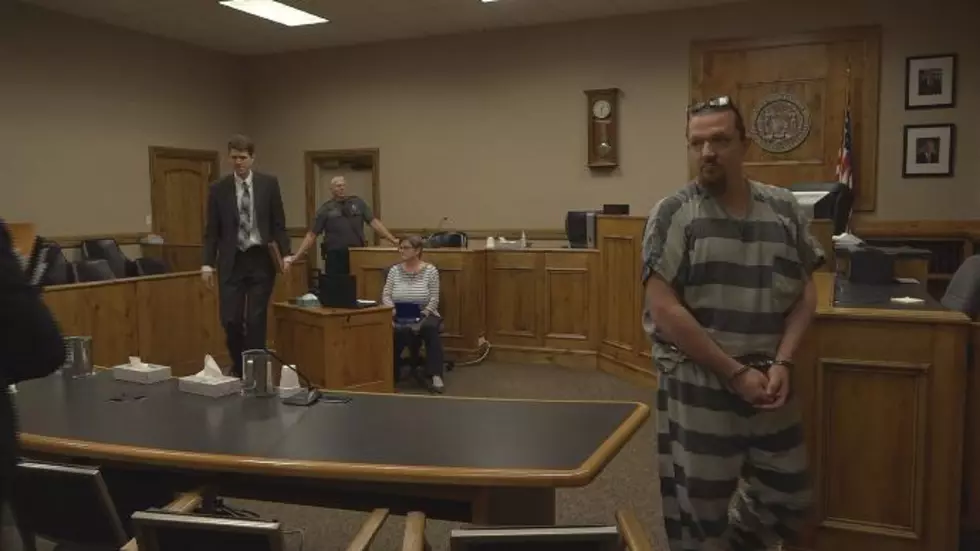 Man Sentenced to Life for Murder of Young Woman in Twin Falls
KMVT News
TWIN FALLS, Idaho (KMVT/KSVT) — The man who admitted to strangling a woman last year will spend his foreseeable future in prison.
Last August police found Anessia Winterholer's body inside a home on the 400 block of Filer Avenue in Twin Falls. Within days the then 44-year-old Glenn Tures went to police and told them he was responsible. He did not give a motive.
"This defendant has a substantial mental illness," said sentencing Judge Randy Stoker. He gave Tures life in prison with 35 years fixed until he's eligible for parole. Tures will be nearly 80 years old.
Winterholer's sister was the only family member to make a statement at the sentencing on Friday. She began by saying she speaks for the entire family.
"You will never feel any form of kindness," sister Bryania said to Tures. "You will never be loved, and you'll be nothing more than somebody who sits in a cell."
Prosecuting Attorney Grant Loebs said he appreciated all the family has done to help with the case and applauded them for having the courage to address the court.
"It's very difficult for a family to compose themselves and address the judge on a case like this at a time like this," Loebs said. "I thought she did very well."
Winterholer's family didn't want to give a further statement than what Bryania said in court, but they did tell KMVT they are glad this is over.