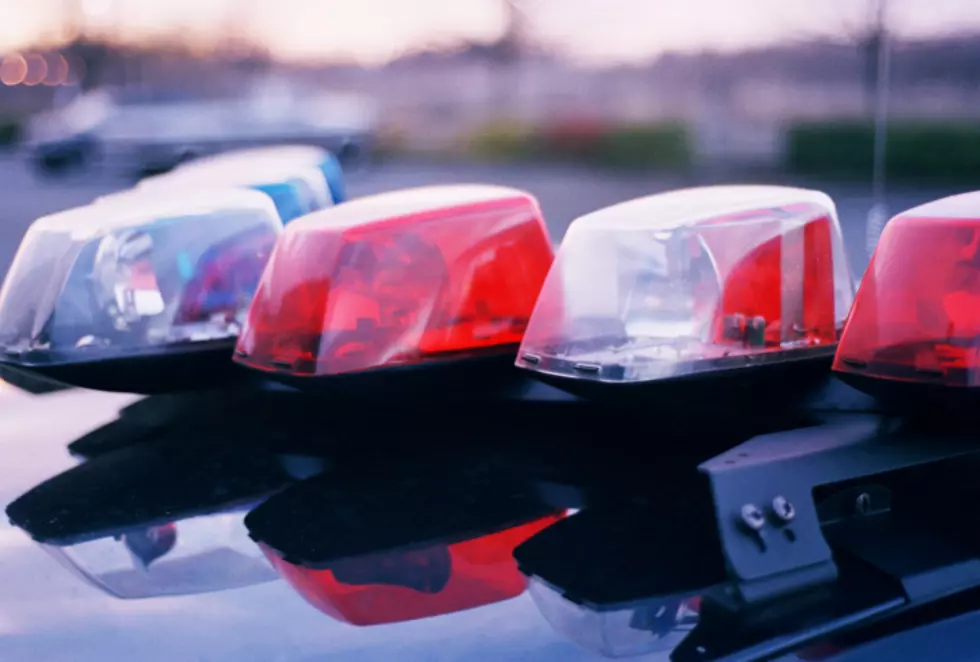 Pedestrian Hit in Caldwell Shortly after the New Year, Police Looking for Car
Getty Images/Ingram Publishing
CALDWELL, Idaho (KLIX)-A person walking across a street in Caldwell with another person earlier this morning was hit by a car that fled the scene.
Idaho State Police said in a statement the incident happened at around 1 a.m. New Year's day close to the intersection of Simplot Blvd and Paynter Ave. The person that was hit by the car was taken to Saint Alphonsus Regional Medical Center in Boise.
ISP is asking for the public to help identify the suspect driving the car, which is believed to be a Kia or Hyundai passenger car; the car should be missing a passenger side headlight. ISP said people can call 208-846-7550 if they have any information.
Enter your number to get our free mobile app