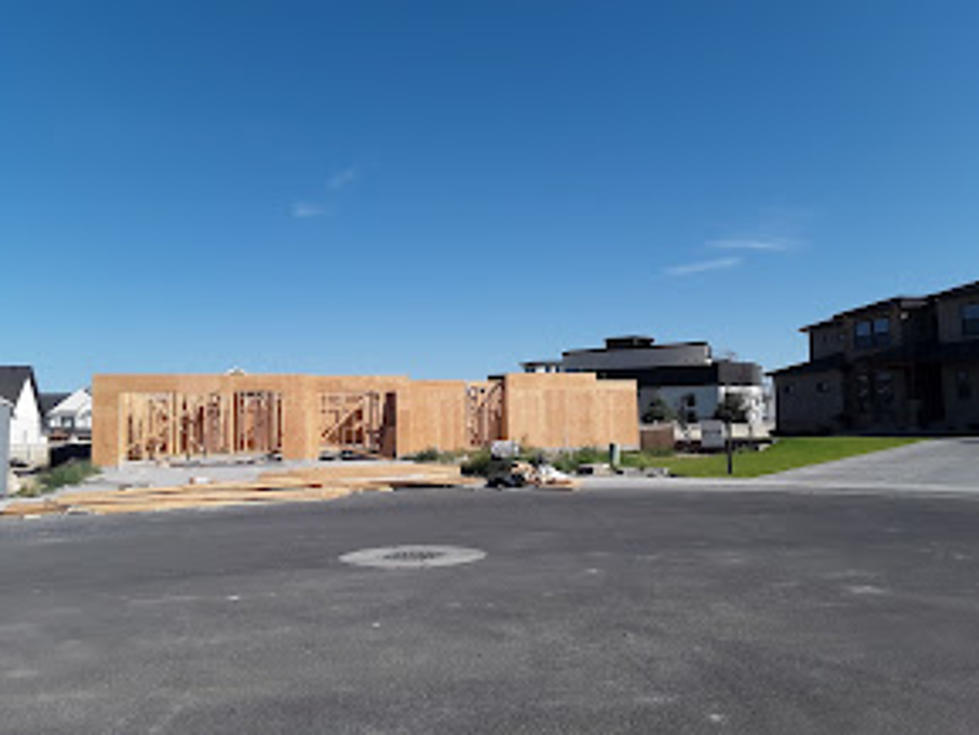 Runaway Inflation in Idaho Higher Than National Average
Housing costs play a part. Credit Bill Colley.
I can't find any individual state data.  As a region, we remain above the national average for inflation.  Idaho housing costs may also be playing a role.  The other day, I saw apartment listings in a part of town where I wouldn't want to live.  These look to be one-bedroom units.  Priced at 11-hundred dollars a month!  How do actual working people continue to live in this community?
The national year-over-year increase for inflation is 8.5 percent.  In our region, it's slightly higher at 8.7 percent.  We did see a slight drop in the price of used cars, which have been selling at roughly 40 percent above where prices were 12 months ago.
The Raise You Got Evaporated
Anyone who got a raise due to our Magic Valley labor shortage long ago surrendered the increase to the shrinking value of your money.
Here's a figure I hadn't heard until today.  Month-over-month, inflation is in the neighborhood of 14 percent!  I know Republicans didn't vote for this and I'm sure Democrats weren't banking on runaway prices when they cast their ballots.  I guess every generation needs a Jimmy Carter to sober them up to reality.
Memories of Jimmy Carter
By the way, old folks may remember the picture that summed up Carter's plight.  He was rowing when he was approached by a swimming rabbit.  Fearing an attack, the President attempted to club the furry creature with an oar.  It didn't instill confidence.
Mr. Biden had his small animal moment yesterday.  You can view it by clicking here.  Liberals suggested it couldn't be and claimed it was a corn by-product.   Yeah, there's a lot of that flying around in Rural America.
15 Ways You Can Help People in Ukraine Right Now
As Americans watch events unfold in Ukraine, many wonder how they can help. Below is a list of organizations responding to the crisis in Ukraine along with information on how you can support their various missions.
The 100 Best Places to Live on the West Coast