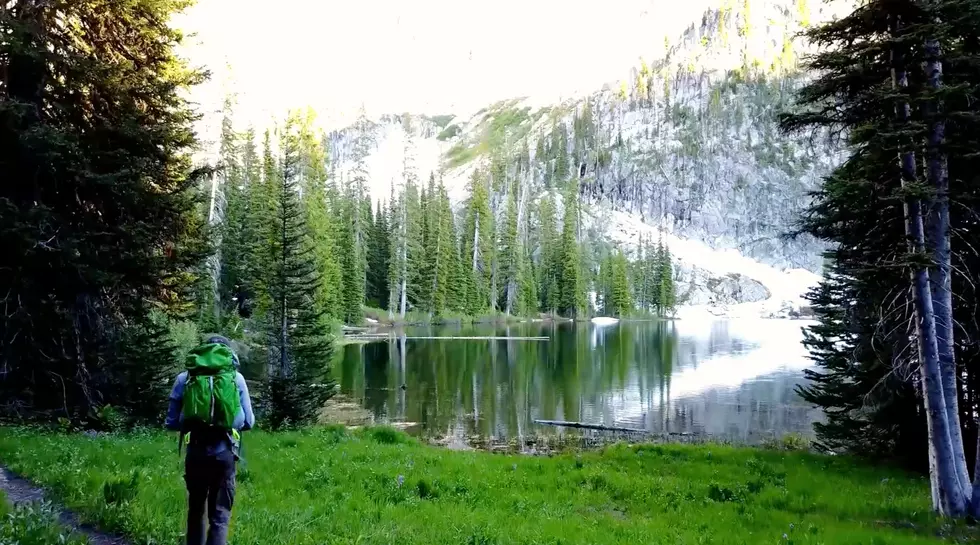 This is Why You Need to Add Snowslide Lake to Your Idaho Bucket List
Terran Maynard via Vimeo
The one thing that I appreciate about Idaho is there's always some place new to discover. For me, it's the discovery of Snowslide Lake in the Sawtooths.
There's a new video about this area that has just been shared by Terran Maynard on Vimeo.
Maybe you've been there. If so, feel free to call me stupid. That happens a lot. But, this is the one lake in the Sawtooth Mountains that I had not heard of. Even looking for it on a map is a challenge. It's located near the red marker here.
It looks to be approximately due east from Paradise Peak. if you're looking to go off-the-beaten-path, this seems like a pretty good option. Congratulations Snowslide. You've just been added to my "probably won't get motivated enough to go there, but should" list.