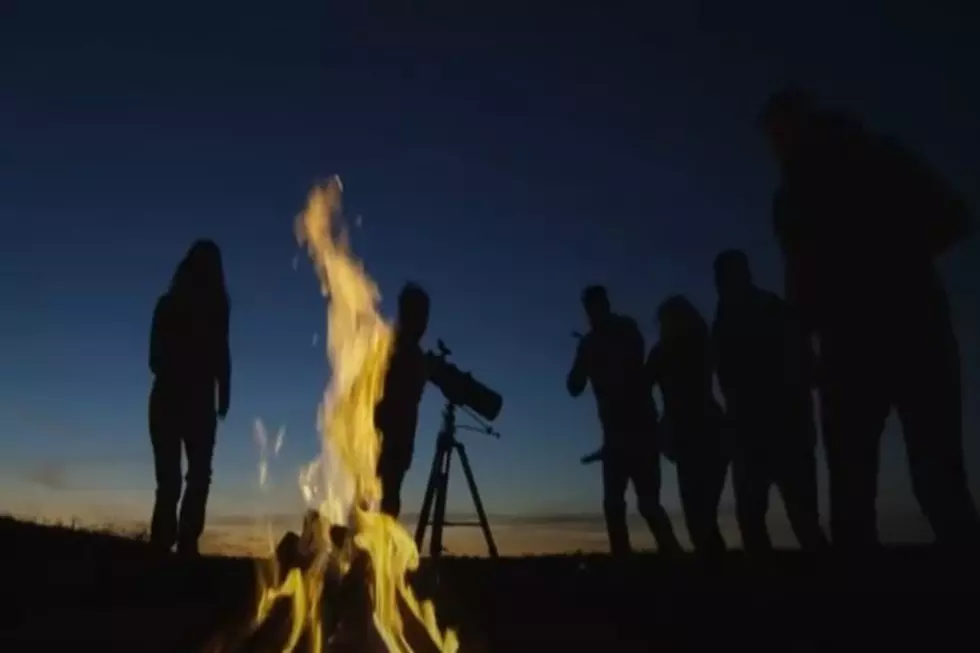 Upcoming Perseid Meteors To Give South Idaho Quite A Show
YouTube
Southern Idahoans have about two weeks to prepare for the upcoming return of the Perseid Meteors as thousands of space rocks will again streak across the night sky for more than 48 hours straight following a brief absence.
The Perseid Meteor Shower is already blessing some throughout the world with a barrage of fiery atmospheric missiles that started becoming visible more than a week ago. In about two weeks, it will be North America's turn to have great seats for the show.
The prospect of buying a new telescope is a conversation my wife and I have frequently. We have a six-year-old boy together and might get the little dude one for Christmas this year. I grew up with one, and can still remember standing on our old balcony with my mother and brother pointing it to the heavens with popcorn and soda.
Every year the meteors whip through the sky above southern Idaho, and I've managed to catch them a time or two over the last decade. Cloud cover has dampened a few recent attempts in Twin Falls to view them, but I'm hoping to share the experience with my family when they return August 11-13.
Some like to have a fire and gather with friends and a telescope or binoculars to check out the incredible celestial display, but to truly see them among the other spectacular stars in the galaxy, you need as little light as possible. Driving to a high elevation that has no light sources around is the best plan.
Idaho Changes From Space
Weird Southern Idaho Sights From Space