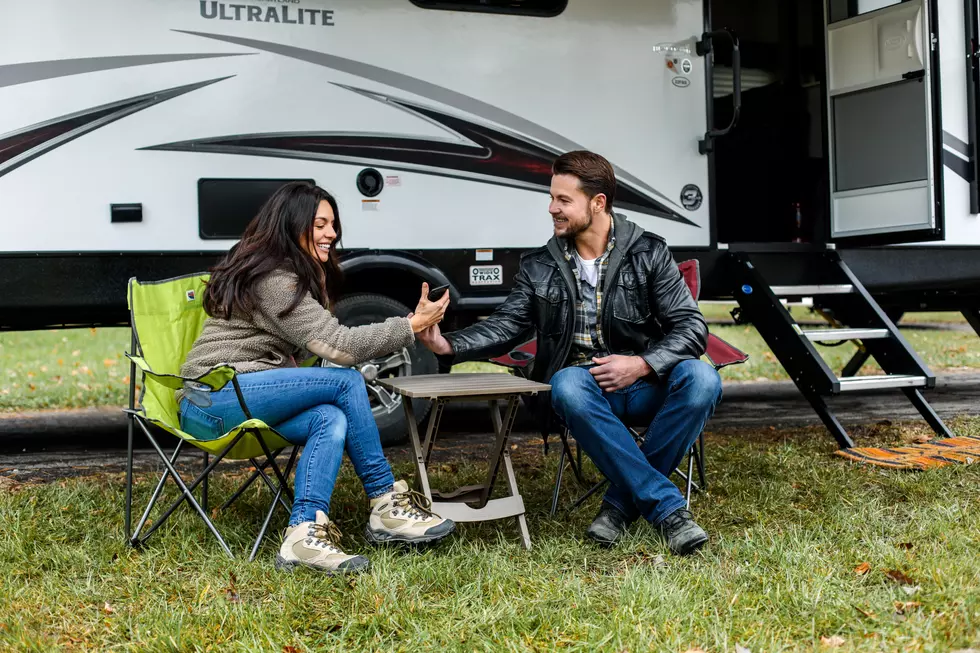 Win Tickets to Lagoon and Hwy 30 Music Fest From Us at Southern ID RV and Marine
Credit Togo on Unsplash
The season of getting out of your house has begun in Idaho. We just went through a week of roller coaster weather and ended it with the most beautiful weekend temperatures of the year. If you didn't go outside, sad face for you, but the good news is the nice weather has only just begun and you can make up for your mistake by getting outdoors this weekend with us.
On Saturday at Southern Idaho RV and Marine in Jerome, we will be having an outdoor party. Come by for free food, check out the boats and RVs, and don't miss your chance to win tickets to Lagoon and the Hwy 30 Music Fest from our radio station. Enter right now to win and the bonus entry options will be available Saturday after you enter the codeword.
We'll be at Southern Idaho RV and Marine on Saturday, May 21st from 10AM until 1:30PM. You can find us near the food, or we may be checking out the interiors of the awesome RVs, or we may be found in a boat pretending we are on the water. Come and do the same thing. Check out the cool RVs and boats and enjoy the free food. Plus get the special codeword from us for an extra chance at the tickets to Lagoon and the Hwy 30 Music Fest.
The Most Unique Camping Spots in Idaho and Its Neighboring States
According to Love Explore, these are the most unique camping spots in Idaho, its neighboring states and California (because so many of our new neighbors are from there.) If you visit any of them, please be respectful and practice the seven
Leave No Trace Principles.
See Inside Amazing Ferry Boat Turned Residence
This vessel would be perfect for living aboard, as a dinner cruiser, or as a vacation rental. There are so many possibilities for this 72-foot piece of history (42 feet wide). She has just over 2300 square feet of living space with 3 bedrooms, 1 full bath, and 2 half baths. There's even more space outside on the deck, it has 2500 square feet - plenty of room to relax and take in the scenery whether cruising or docked - there's even a hot tub on the back deck!