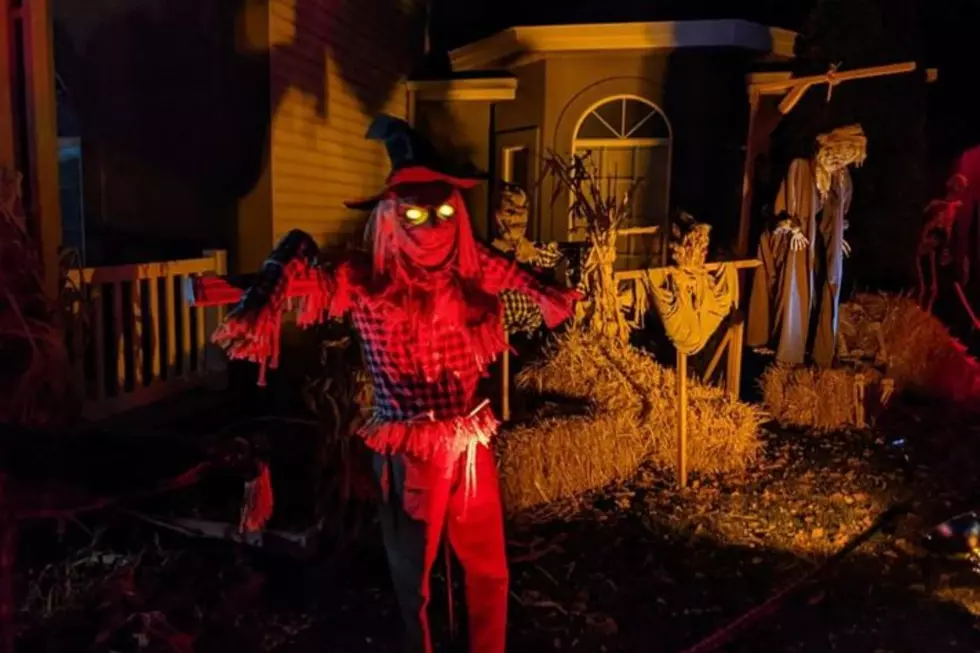 August Area Happenings To Help With Twin Falls Halloween Planning
Greg Jannetta
August is the pre-Halloween season for many Idaho fanatics of the masked celebration. My Twin Falls neighbors go big every year in the decorations department, and right now there are some exciting things on the horizon that can aid with planning.
We are roughly 12 weeks away from Halloween, and for many lovers of the season, the blueprints are already out and some Idahoans are in the shop making hauntingly creative additions to the yard that they'll be unveiling soon. In my family, we usually start decorating the yard in mid-September, and this year will be no different.
It won't be long until the Twin Falls Spirit Store is fully operational and stocked with all its inventory. The team usually begins assembling in August in anticipation of opening later this month. Last year, August 28 was the first day they opened for the Halloween season.
The 2022 Idaho Halloween & Horror-Con is just a few days away. The event will take place at the Red Lion Boise Downtowner August 12-14. It's an opportunity to dress up for the first time this year and celebrate with others while visiting vendors and rubbing elbows with some planned special guests.
Some area stores already have Halloween decorations out, and there's more on the way. For those in Twin Falls like the operators of the Pahsimeroi Haunted House that take it to the next level for the rest of us to enjoy, planning is probably well underway.
Here's to those of you that already have the wheels in motion on this year's Halloween celebration in Twin Falls.
7 Most Haunted Places In Southern Idaho
Real Life House Monsters
Twin Falls Mansions Nobody Wants To Buy