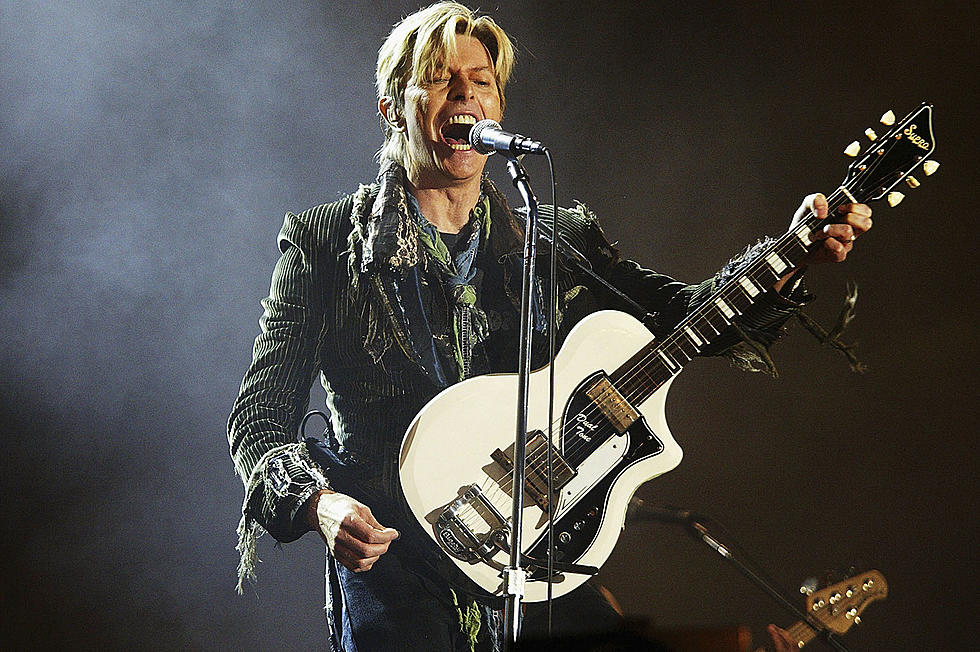 Jo Hale, Getty Images
We've lost some cherished pop culture figures this year.
From groundbreaking musicians to award-winning actors, we've had to say goodbye to numerous individuals in 2016. Many of them weren't just red carpet regulars; they were also responsible for providing us with some of history's best cultural works — including pop icon Prince and the prolific David Bowie, who continued to make music until the very end, releasing his final studio album Blackstar only days before he died.
In loving memory of these incredible stars, we pay tribute to each of them in the gallery above.