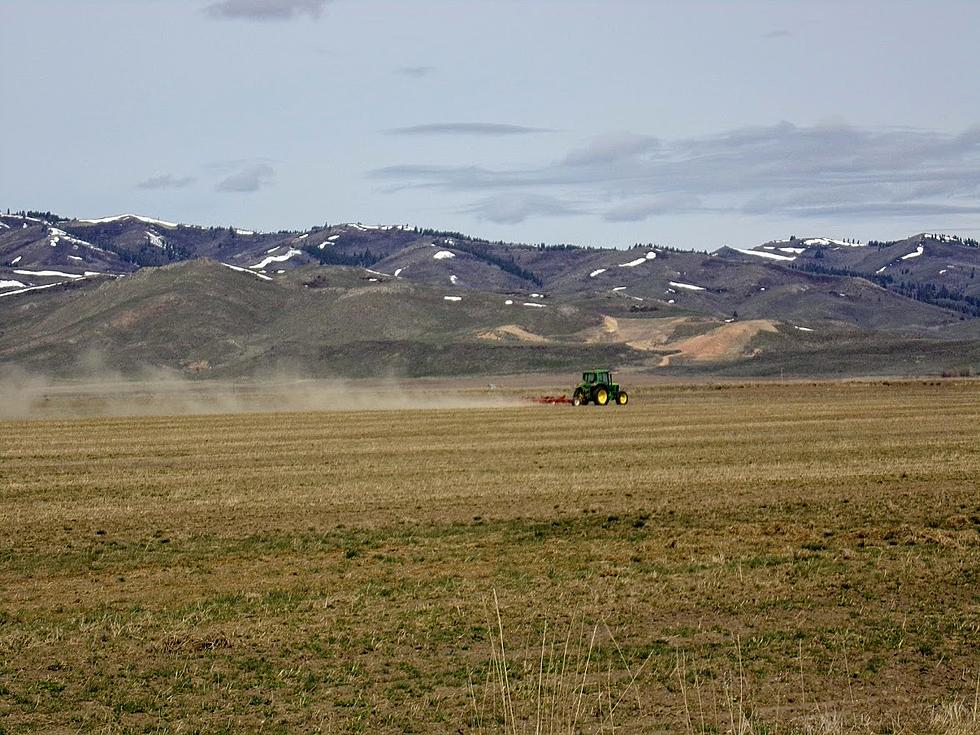 New Agriculture Director Named by Idaho Governor
Picture by Bill Colley.
BOISE, Idaho (KLIX)-A new director has been named to head the Idaho State Department of Agriculture (ISDA). Gov. Brad Little's office announced Tuesday the appointment of Chanel Tewalt to lead the ISDA following the retirement of Celia Gould who headed the agency for 16 years. According to the Governor's Office, Tewalt has been the deputy director for ISDA since 2021 and started as a college intern 15 years ago. "It is a privilege to be considered for this role. Agriculture has shaped my life in countless ways," Tewalt said in a statement from the Governor's Office. "I have a deep admiration for the industry and for the hard-working people who make it possible. I also understand how important it is for ISDA's work to be implemented with transparency, consistency, and balance." A native of Twin Falls, Gould will head back to her family cattle ranch in the Buhl area. According to the Governor's Office, Gould was the first female director of the ISDA and is credited with increasing agricultural exports from $1.2 billion to almost $2.7 billion in a span of 14 years. Gould was a member of the Idaho House of Representatives for 16 years. "Over these 16 years, I am honored to have worked alongside incredible staff, two great governors, and an industry second to none," Gould said in a prepared statement. "It has been a joy to work on the significant events and quiet efforts that assisted and highlighted Idaho agriculture. I am now blessed to return to the ranch with my family." Gov. Little praised Gould's vast understanding of Idaho's agricultural industry.
LOOK: The states with the most UFO sightings
For each state, we've also included details of famous UFO sightings in that state. Of note is that almost three-quarters of all UFO sighting reports in the United States
occur between 4 p.m. and midnight
, and tend to peak between 9 and 10 p.m. Food for thought next time you're out scoping for alien life. Keep reading to see which states have had the most UFO sightings.