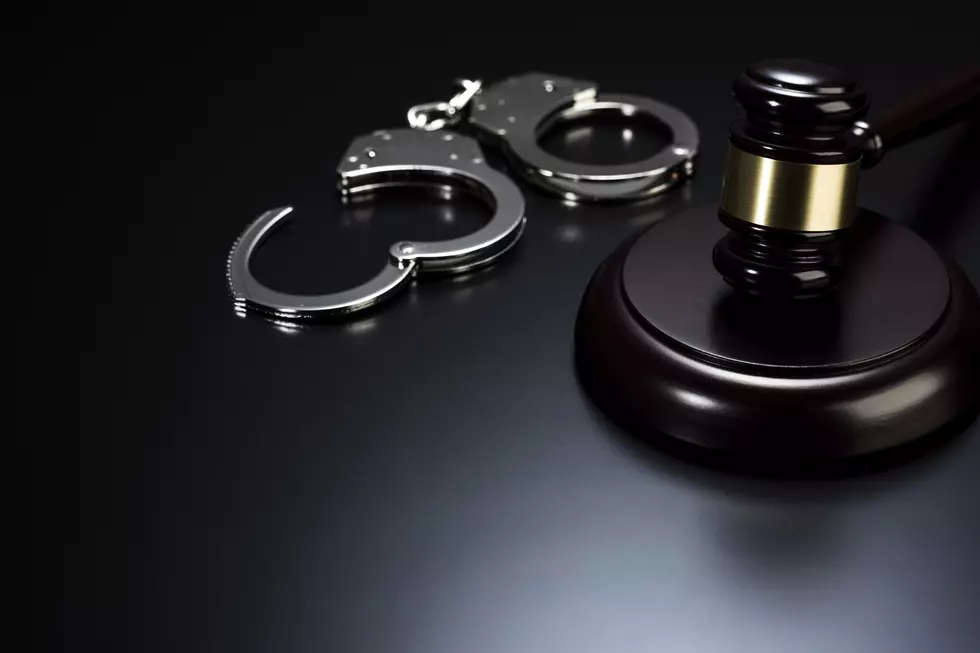 Ketchum Bicycle Theft Leads to Felony Grand Theft Charges
Getty Images/iStockphoto
KETCHUM, Idaho (KLIX)-A stolen bicycle worth more than $2,000 has resulted in felony grand theft charges against a 23-year-old Ketchum resident.
According to the Blaine County Sheriff's Office, Alexandru Vezentan was arrested after he tried to sell a 2018 Salsa Pony Rustler KX1 trail bicycle, which had been reported stolen earlier in September.
On Monday, September 30, a deputy with the Ketchum Police Division responded to a Ketchum hotel were employees alleged Vezentan was trying to sell the bike. Vezentan was jailed and scheduled to be arraigned Tuesday.