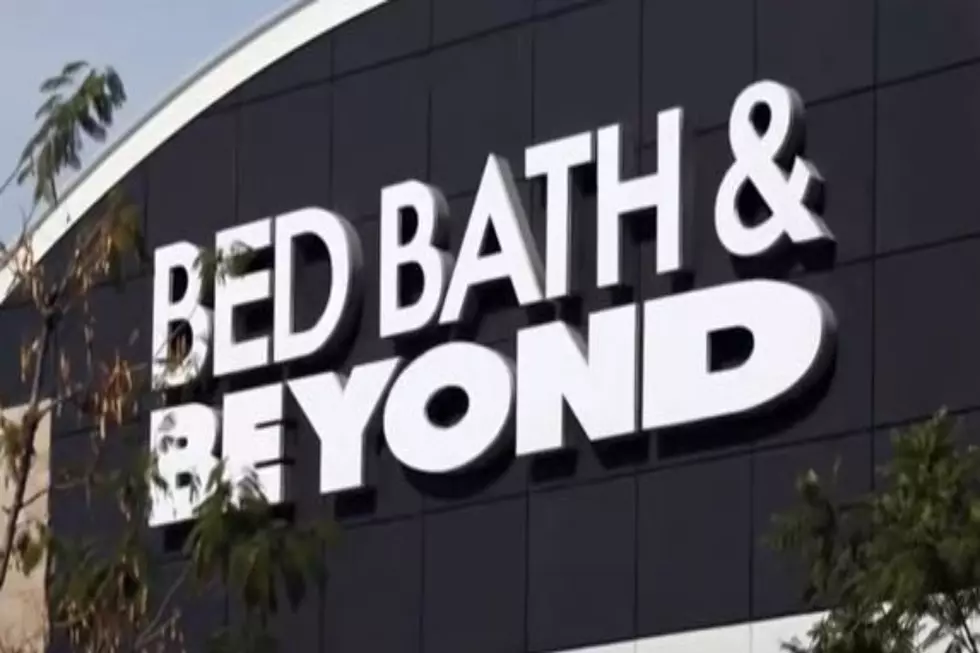 Twin Falls Bed Bath & Beyond Reportedly Closing; Final Sales On
YouTube
There have been numerous people in Twin Falls saying that the Bed Bath & Beyond store on Fillmore Street is closing. I got a text from a friend who was out shopping Tuesday night and stopped into the location to attempt to return some merchandise.
It's being reported that Bed Bath & Beyond at 1933 Fillmore Street in Twin Falls is closing its doors. They've been operating at the site for several years and are in the process of selling off merchandise. The store opens at 10 A.M. daily with the exception of Sundays for those that want to hunt for sales.
The retail chain has fallen on tough times and has been struggling to keep afloat, according to numerous recent reports. Bed Bath & Beyond mainly sells kitchen and bedroom goods, as well as home decor and storage supplies. There has been no official word from the Twin Falls store's management team announced on social media or on the website.
The topic also came up Tuesday evening on a Facebook page devoted to Magic Valley gossip and news. Numerous area residents shared opinions and posted questions about the reported closing, and a few were obviously shocked to learn of the development.
I've never had a bad experience shopping at the location on Fillmore Street, and I wish the staff all the best. It's always a sad deal to lose Twin Falls stores and those who help manage and operate them. With only a few more days until Christmas, the news hits even harder for some.
Maxie's Pizza and Pasta in Twin Falls for Sale
In August of 2021, we learned that Maxie's Pizza and Pasta in Twin Falls had put the building up for sale. More than 5 months later, the building remains listed as available.
Highest Rated Accountants in Twin Falls
If you need help filing your taxes this year, these are the highest-rated CPAs and accountants in Twin Falls. The ranking comes from local feedback on
Google
,
Yelp!
, and
Yellow Pages
reviews.
Retrieving data. Wait a few seconds and try to cut or copy again.