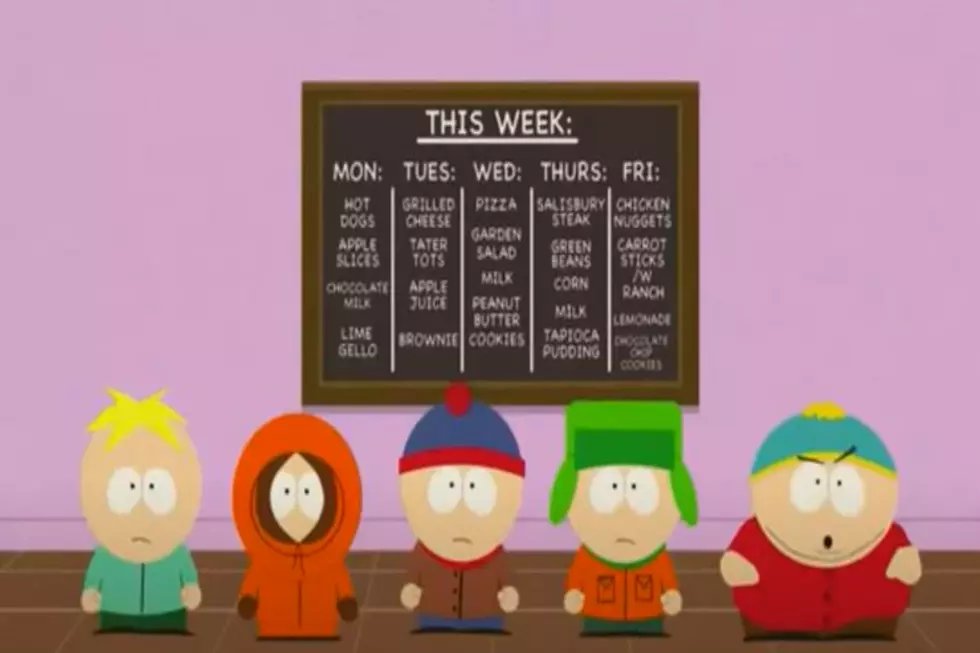 What Some Magic Valley Students Are Saying About Their Cafeterias
YouTube
School lunches have made a dramatic change since I worked my way up the academic ladder in the eighties and nineties. I remember I didn't bother my parents with packing me food roughly halfway through my middle school years, so I relied on whatever menu items my schools provided for me to kill my hunger pains.
I know a lot of parents in Twin Falls County. My daughter graduated from Canyon Ridge High School in 2020, and my young boy started his kindergarten years off in 2021 in the Magic Valley.
Chats with parents about school lunches come up quite often, and a couple of cafeterias seem to be overachieving when it comes to serving up our famished pupils. I took a brief survey from some of the parents I know in the Magic Valley about the school lunches that are provided to their kids and had some really positive feedback.
In high school, I completely abandoned school lunches for bean and cheese burritos at Taco Bell, Jack in the Box dollar menu tacos, and Subway sandwiches. It seems like nowadays school cooks are stepping up their game big time to attempt to attract students back to the lunchroom for healthier options. Maybe some of these popular, fancy-pants reality cooking shows are rubbing off on our school chefs.
My daughter and her friends enjoyed the salad bar at Canyon Ridge High School. I know another couple of students that enjoy the pizza there but would like to see the menu expand a bit to include some new choices. I've noticed a good number of Twin Falls high school-aged teens are very much into eating healthy, which wasn't the case with me at that age. If pizza is being served more than three days a week in the same cafeteria, it's a big turn-off for a lot of students.
My parental pals who have kids in the Filer school system also rave about the food selection based on what their kids say about it. A number of area schools offer breakfast and lunch free of charge, and I've heard Harrison Elementary makes a mean breakfast sandwich. It's also nice to see items like green beans, mixed fruit, carrots, and celery showing up on Twin Falls School District menus in southern Idaho frequently.
DISCLAIMER: This brilliant bit dealing with school lunches from South Park is hilarious. All bad words are beeped out in this clip. 
See How School Cafeteria Meals Have Changed Over the Past 100 Years
Using government and news reports,
Stacker
has traced the history of cafeteria meals from their inception to the present day, with data from news and government reports. Read on to see how various legal acts, food trends, and budget cuts have changed what kids are getting on their trays.
Social Distancing Parking