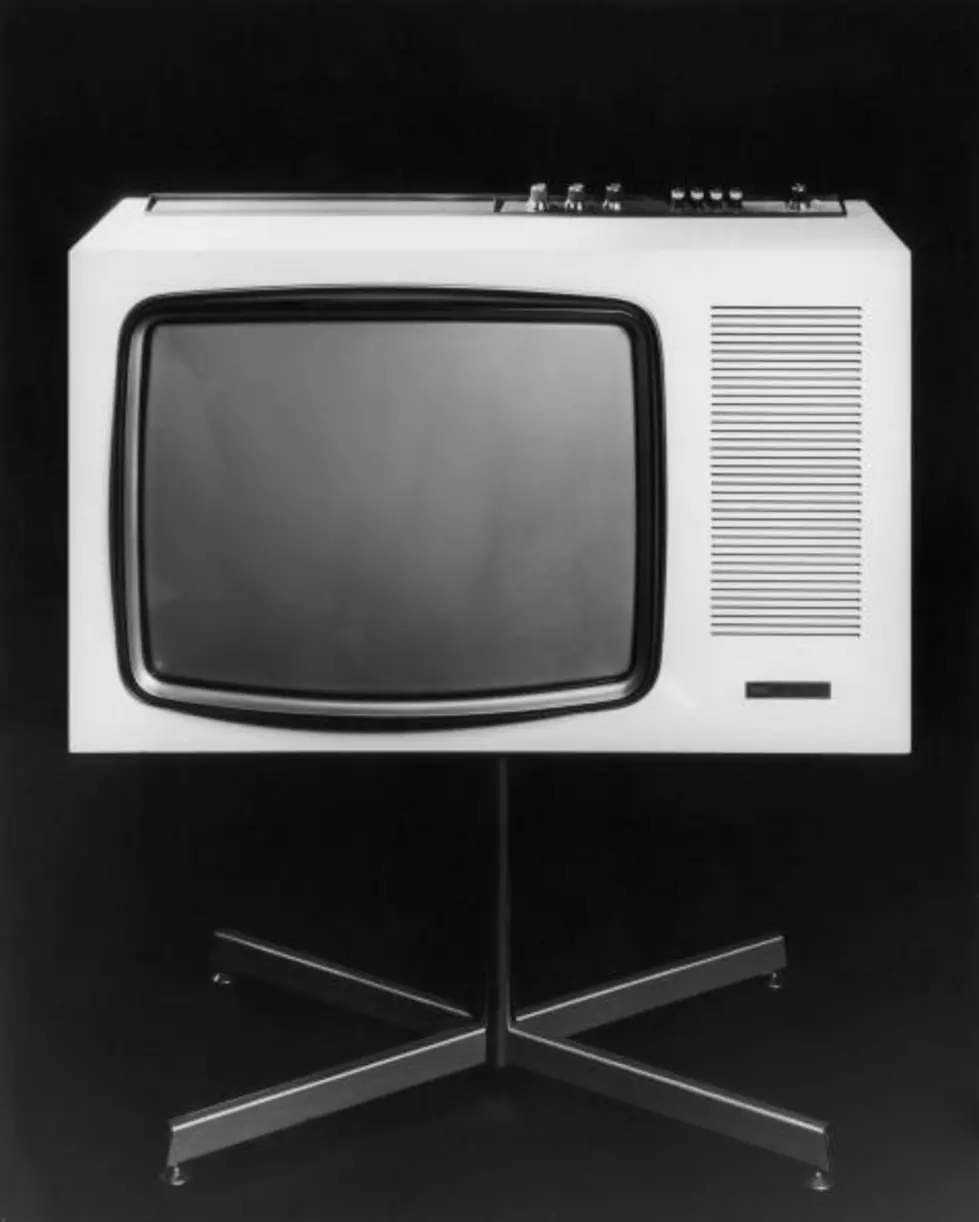 What's On? The Old-Fashioned Twin Fall's Cable Christmas
Keystone, Getty Images
Between my wife and I, our movie collection (Christmas included) is absurd. If it weren't for sports and the news, we would probably never watch basic cable. It's all about Netflix and Blue-rays at our place.
There are people--take my father for instance--that don't particularly care for these newfangled, fancy methods in which we now enjoy television. Some folks are perfectly happy with nine channels and a picture that isn't in the same vicinity of high-definition.
For the rabbit-ear-rockers, and 25-inch-screen gawkers out there, you can still find your favorite Christmas programs--with commercial interruptions every four minutes included--airing throughout the Christmas holiday.
Here are a few "oldies but goodies" : (odds are these people don't have Internet either, so pass along if you will)