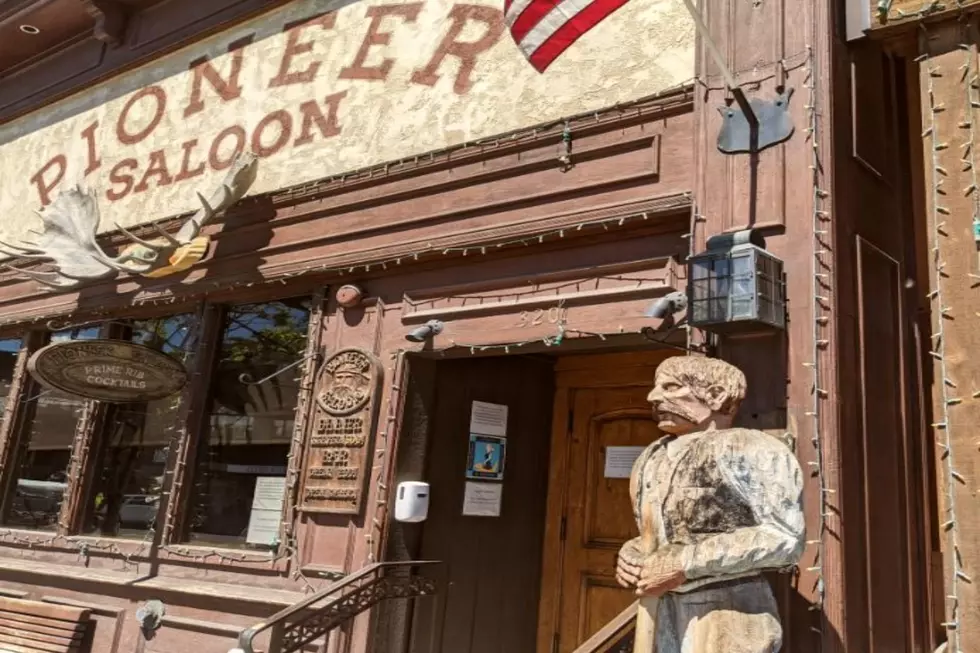 Ernest Hemingway's Gun A Popular Bar Item North Of Twin Falls
Greg Jannetta
For Idaho fans of beloved writer Ernest Miller Hemingway (1899-1961), the next time you're traveling through the Sun Valley area you have to make a point to stop at a saloon that is still operating and was a favorite watering hole of the nature-loving author.
Ernest Hemingway fit right in when he first settled in Ketchum, which is located approximately 85 miles north of Twin Falls. He was a burly outdoorsman and avid hunter, and his celebrated work made him very popular in the Gem State.
According to historical data, he first discovered and relocated to this enchanted region of Idaho sometime in the 1930s. Just a couple of years prior to his 1961 death, he purchased a property that is still visited by a large number of fans every year.
I've pulled off in Ketchum numerous times to visit sites Hemingway once made a habit of spending time at. Most of my adventures within the quaint community happened on my way home from camping in the Stanley area. In 2021, I walked the Hemingway Memorial Trail and paid a visit to the man's gravesite.
One of the author's favorite places to pull up a bar stool was the Pioneer Saloon. I poked my head in during that summer visit and instantly discovered why so many people enjoy gathering there. They have a number of Hemingway artifacts hanging on the wall, including the Winchester shotgun he used to hunt in the area.
As a fan of books and an author myself, I highly recommend you stop in, grab a cold one, and take in the ambiance.
Ernest Hemingway Tour, Sun Valley ID
Twin Falls Evel Knievel Trail Walk