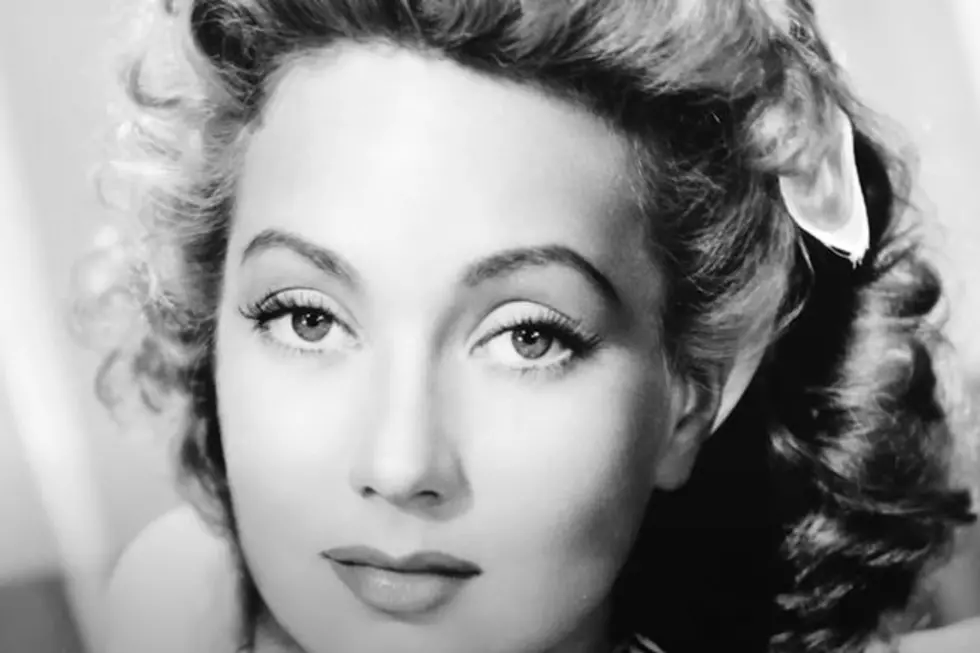 Famous Double Hollywood Star Actress Buried North Of Twin Falls
YouTube
Many Idahoans associate the Ketchum Cemetery with being the final resting place of one of the world's most famous writers. Did you know that an actress who achieved the rare feat of earning two stars on the Hollywood Walk of Fame for her work in television and film is also buried in the cemetery?
I've strolled down the Hollywood Walk of Fame many times in my life. I was born just a few miles outside of Los Angeles, and just paid a visit to the city as recently as October. Even though Twin Falls has been the place I've received my mail for many years, the "City of Angels" will always be my home. One of the greatest things about LA is the Hollywood film history that is apparent just about anywhere you drive or walk.
Regardless of the opinions Idahoans have of people from California, if you're a movie fan, then there's no better tourist attraction than Los Angeles anywhere in the world. From the city's towering billboards to the production lots and the vibrant, intricate murals, LA just exudes movie magic.
North Dakota-born actress Ann Sothern portrayed several film and television roles from the late thirties through the eighties. She also appeared on broadway and has the unique distinction of having two stars on the walk of fame.
Her notable film resume includes A Letter To Three Wives, Super-Sleuth, Up Goes Maisie, and Lady Be Good. At one point in her 50-year acting career, she was signed with RKO Pictures, Columbia Pictures, and Metro-Goldwyn-Mayer. She is buried near Ernest Hemingway in the Ketchum Cemetery.
Ernest Hemingway Tour, Sun Valley ID
Twin Falls Evel Knievel Trail Walk