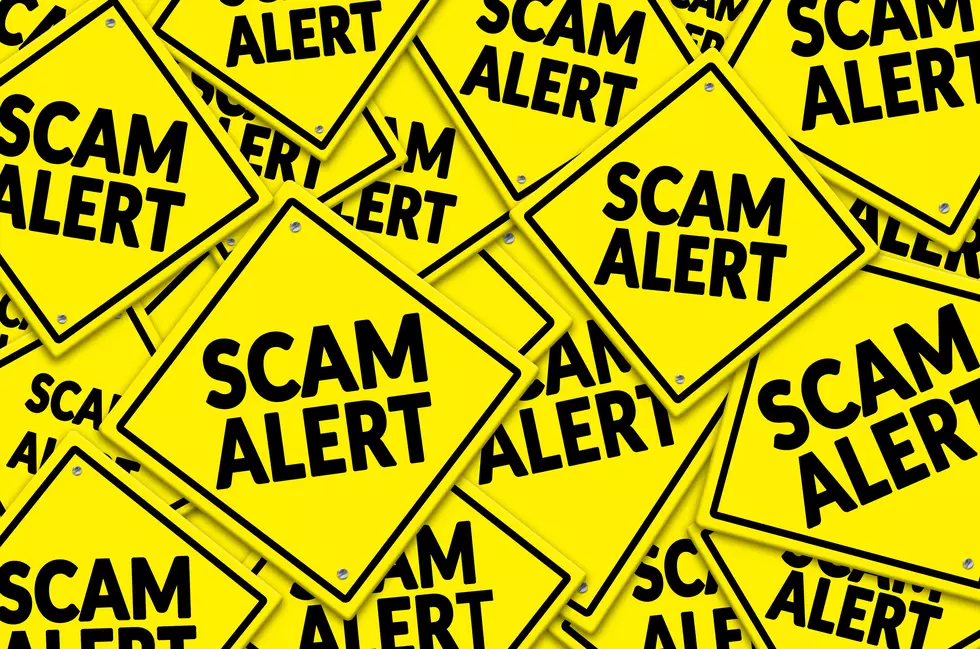 Twin Falls Sheriff's Office Warns Of New Phone Solicitation Scam
Credit: Getty Images/iStockphoto, Thinkstock
The Twin Falls Sheriff's Office has alerted the public to a new telephone scam that is attempting to dupe people out of money. The warning was shared October 10 to the office's Facebook page.
A new phone scam has been reported by area residents, which has prompted the Twin Falls Sheriff's Office to issue an official alert through social media. According to the office's October 10 update, callers are identifying themselves as members of the Twin Falls Sheriff's Office. These individuals are then attempting to solicit funds by means of purchasing gift cards.
Twin Falls authorities have also said these callers are making threats over the phone by telling people they have the authority to make arrests if funds are not paid. The Twin Falls Sheriff's Office also reminded the public that they do not, under any circumstances, place calls to the public demanding money or making threats of any kind.
If you are contacted by any person making threats or asking for money, immediately hang up. Don't fall victim to these scammers. As the holidays approach, these types of scams become more common.
To report any suspicious attempt of this type of nature, you can contact the sheriff's office, at 208-736-4040. Never give these callers any of your personal information, especially credit card or debit account numbers. Scams like this target victims of all ages.
For tips on identifying potential scams, whether it be from a call, email, or text, visit the Federal Trade Commission's Consumer Information website by clicking here.