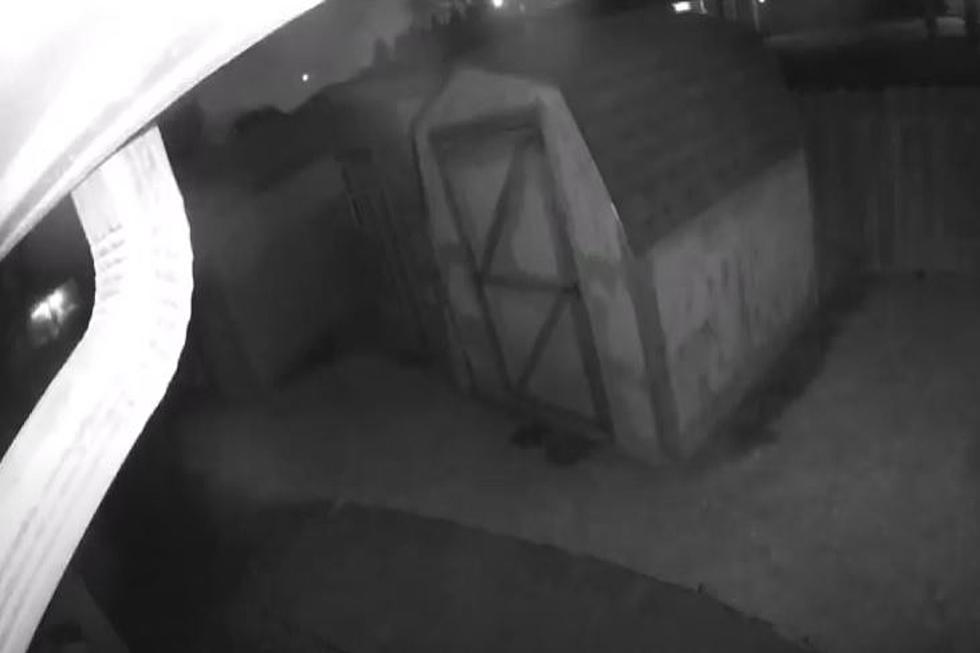 Over 40 UFO Sightings Were Reported In Idaho In 2021
YouTube
Idaho had another busy year as far as people reporting unexplained sightings of objects in the sky across the state. Close to 50 incidents in 2021 were reported to the National UFO Reporting Center.
Did you witness anything unusual in the sky over Idaho in 2021? If so, you weren't alone. The National UFO Reporting Center logged 45 incidents between January 1 and December 31. The first report of 2021 was published on January 10, and took place in Colburn, Idaho. The last report of the year was shared on the NUFORC website on November 20, and was witnessed near the city of Nampa.
Reports originated out of Idaho cities such as Boise, Pocatello, McCall, Moscow, Kuna, Idaho Falls, Rathdrum, and Twin Falls. The only Twin Falls incident of last year reportedly took place on March 30. An object emitting a light source and resembling a fireball that left marks on the witness was seen for approximately five minutes, according to details in the report.
Footage of a late-January incident in Boise was shared on YouTube on February 1. The footage was recorded by a home security camera, and shows a bright object slowly moving across the sky. Numerous similar 2021 videos were also uploaded to the website by Idaho residents.
The NUFORC logs and investigates reports of unidentified aerial phenomena in the United States. These reports are available for public view. Idaho's last report of 2021, which took place near Nampa in late November, detailed a sighting of a circular object that emitted a smoke trail, and was reportedly chased off by a number of unidentified aircraft.
Did You Know These 15 Big Movies Were Shot in the State of Idaho?
Idaho has everything a filmmaker could want to use in their films: mountains, whitewater, dusty back roads, farms, lava flows and quaint towns. These are some of the films that took advantage of that!
Idaho Changes From Space
Weird Southern Idaho Sights From Space
Pictures Of Twin Falls As A Tiny Planet