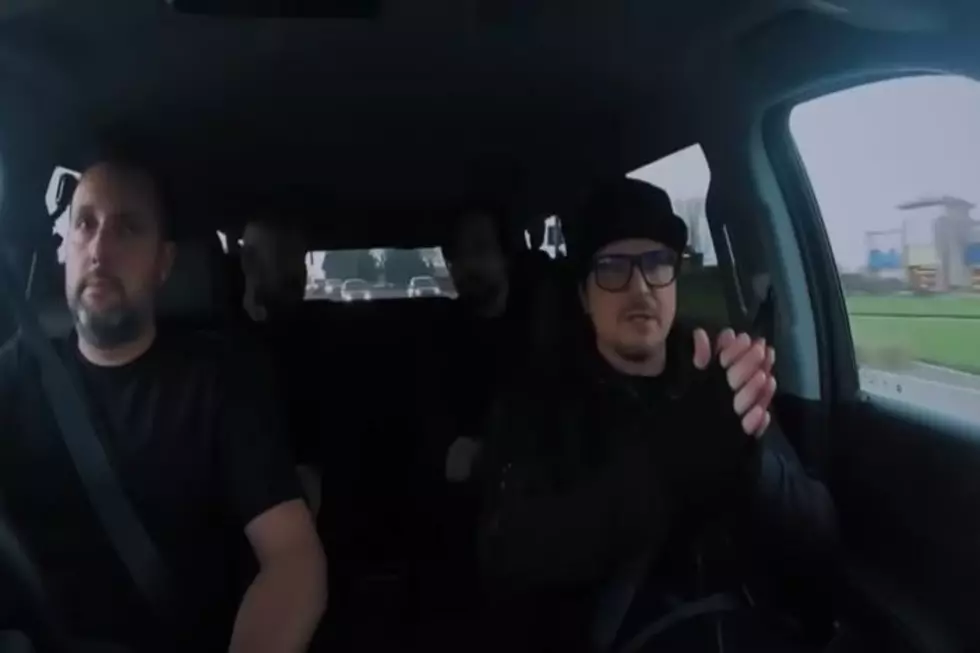 Remember When Ghost Adventures Passed Through Twin Falls ID?
YouTube
New episodes of the popular paranormal reality series Ghost Adventures are scheduled to be released for streaming in just a few days. Many Magic Valley fans might recall when the investigation team drove through Twin Falls on their way to investigate a Gooding location a couple of years back.
Ghost Adventures Season 26 is a wrap, and a few episodes have already been made available for streaming. Host Zak Bagans and his team investigated numerous sites in the northwestern United States that are featured in episodes of the current season, which was released in early August.
Thursday, September 15 fans can begin streaming the newest episodes of the series, according to details shared on the show's Facebook page. Ghost Adventures is one of the longest-running reality series on the Travel Channel. The program debuted 17 years ago.
The ghost hunting team is no stranger to southern Idaho. They have investigated four known sites within 130 miles of Twin Falls, including Gooding's Idaho State Tuberculosis Hospital back in season 16. Lava Hot Springs, the former Albion State Normal School, and the Boise State Penitentiary are the other sites that have welcomed the crew.
Zak actually mentions driving through Twin Falls in the opening minutes of the episode. Gooding is just 34 miles north of the city.
The newest episodes of Ghost Adventures can also be streamed on Discovery+ once available. In April of 2019, crew member Jay Wasley posted a picture of a favorite local Twin Falls waterfall. It's obvious the team enjoys coming to southern Idaho.
Pahsimeroi Drive Haunted House In Twin Falls
Photos of an annual must-do Halloween attraction in Twin Falls